Panther Parkway Headlines: Selanne's Future, Blackhawks Burgers, Gretzky on SNL, and More!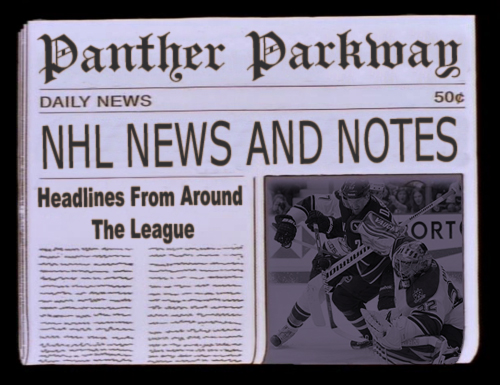 What better way to spend your afternoon than catching up on all of last night's amazing NHL action that you may have missed! Here are the top stories and videos from all of yesterday's action around the NHL.
Thanks for reading and we welcome your thoughts in the comments section below!
Follow Jameson on Twitter @JamesonCoop
For All Your Florida Panthers' Updates Follow Panther Parkway on Facebook
Follow Panther Parkway on Instagram @ PantherParkway